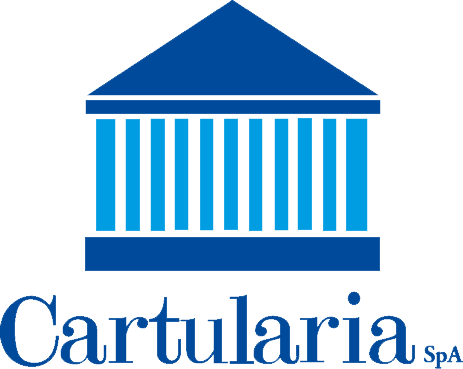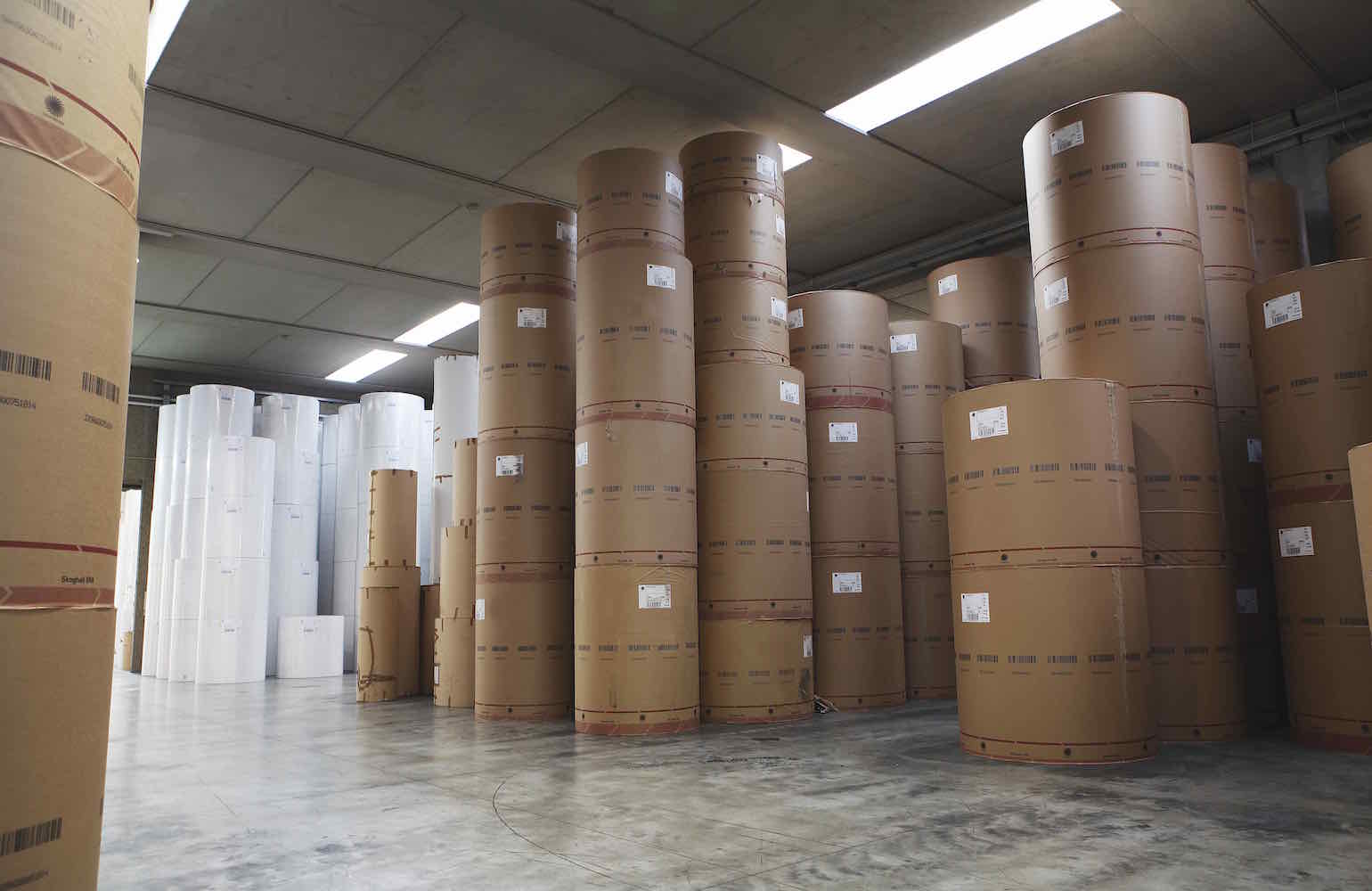 Carton Board is our product
Very fast delivery of carton board in special sheet and reel sizes.
Our mission refers to service, with the highest material availability, quality and on-time delivery in order to fulfil Customers' urgent requests against any quantity it may be needed.
A solution against each request
Different type of materials intended for packaging and graphical applications.
High quality carton boards designed against specific end-uses: food, pharmaceuticals, cosmetics, general packaging and carrier bags.
We offer the optimal choice by basing it on a thorough evaluation of the technical requirements and in full compliance to the specific European and National regulations.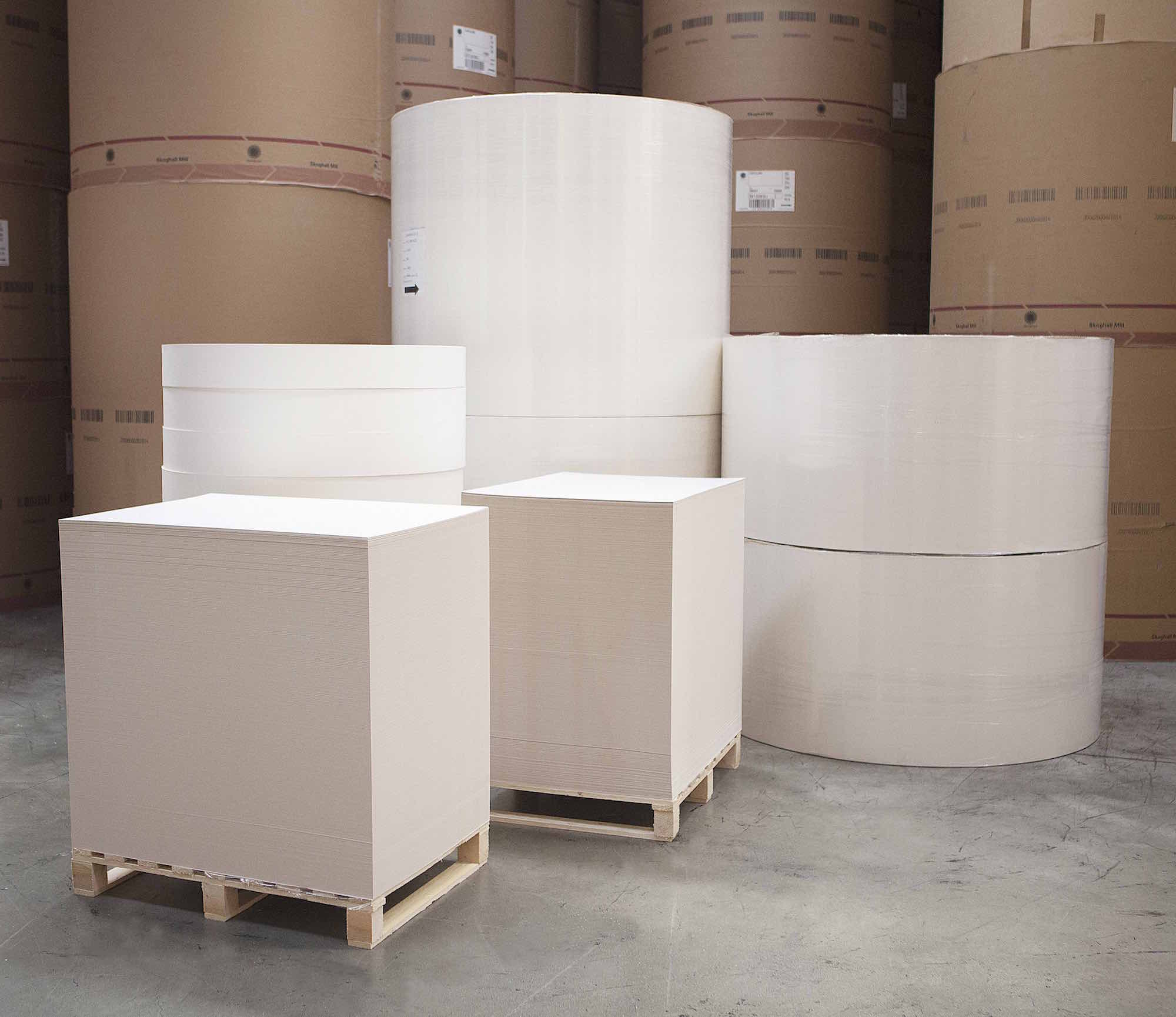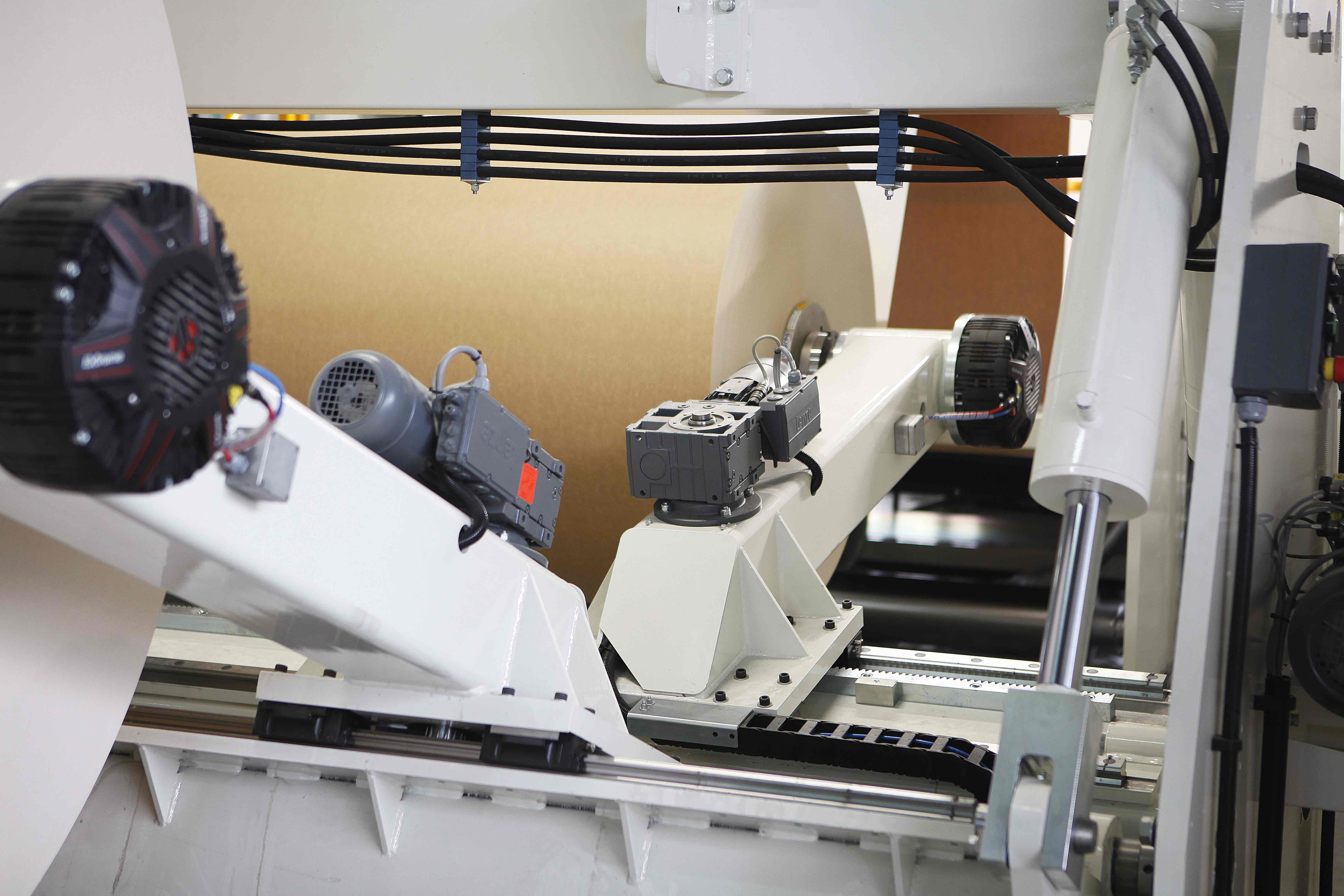 Service and product quality
On the Italian Market in cooperation with Stora Enso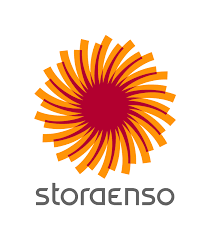 Stora Enso is a leading global supplier of high quality virgin fibre carton boards.
Cartularia acts as official dealer of Stora Enso Carton Boards. Cartularia sells their carton boards by promoting the high technical performances of the "state of the art Stora Enso products.
We base the offer of the most suitable materials - that are based on the continuous Research and Development activity granted by Stora Enso – in order to enhance the performances and the effectiveness of the packaging and the production processes.
Sustainability and the environment
Cartularia has always been committed in respecting the most stringent rules aiming at granting sustainable operations and environmental compliance.
Our operations based in Balsorano (AQ) doesn't produce air or water emissions. All trimming and production waste refer to cellulose based materials. They are properly collected and sent for recycling so as to generate new paper and carton board.
Our strong commitment towards sustainability has been one of the drivers in the choice of becoming a partner of Stora Enso as supplier of the different carton board products. As a matter of fact, the Finnish-Swedish company is constantly engaged in granting the highest standards against sustainability, environment, social responsibility and product efficiency. The environmental policy is based on highly responsible sourcing of all raw materials: the entire wood procurement comes from known and third-party-certified legal forests where high conservation standards are being fulfilled. All Stora Enso Mills are ISO 14000 certified. All Stora Enso products comply with the most stringent European and National food contact regulations. Social responsibility is being fulfilled by the implementation of a rigorous ethical code that involves all type of activities. Cartularia is ISO 22000 certified so as to grant the converters and the end-users the highest level of product safety.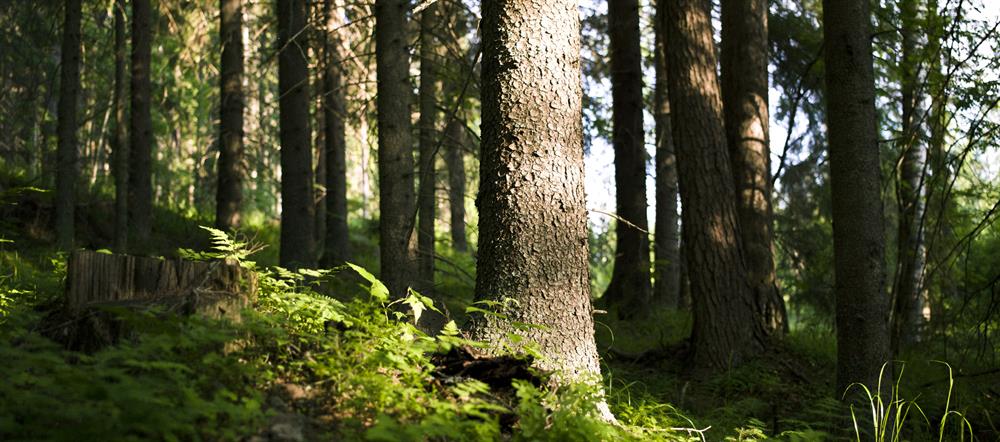 Our PRODUCTS