WHO WE ARE
Cartularia was established in 1991 by Pierluigi and Davide Ventre.
The company grew and developed year by year through continuous investments in new buildings and facilities but also by assuring constant personnel formation and pursuing organizational improvements. Today the company is a state of the art Service Centre, specialized in the supply of paper and board products and services to the Italian packaging and graphical industry.
In 2011 Cartularia became a Limited Company, consolidating its presence on the Italian market by enhancing quality and efficiency. Today we support large global companies and we have become a clear reference for the Italian converting industry.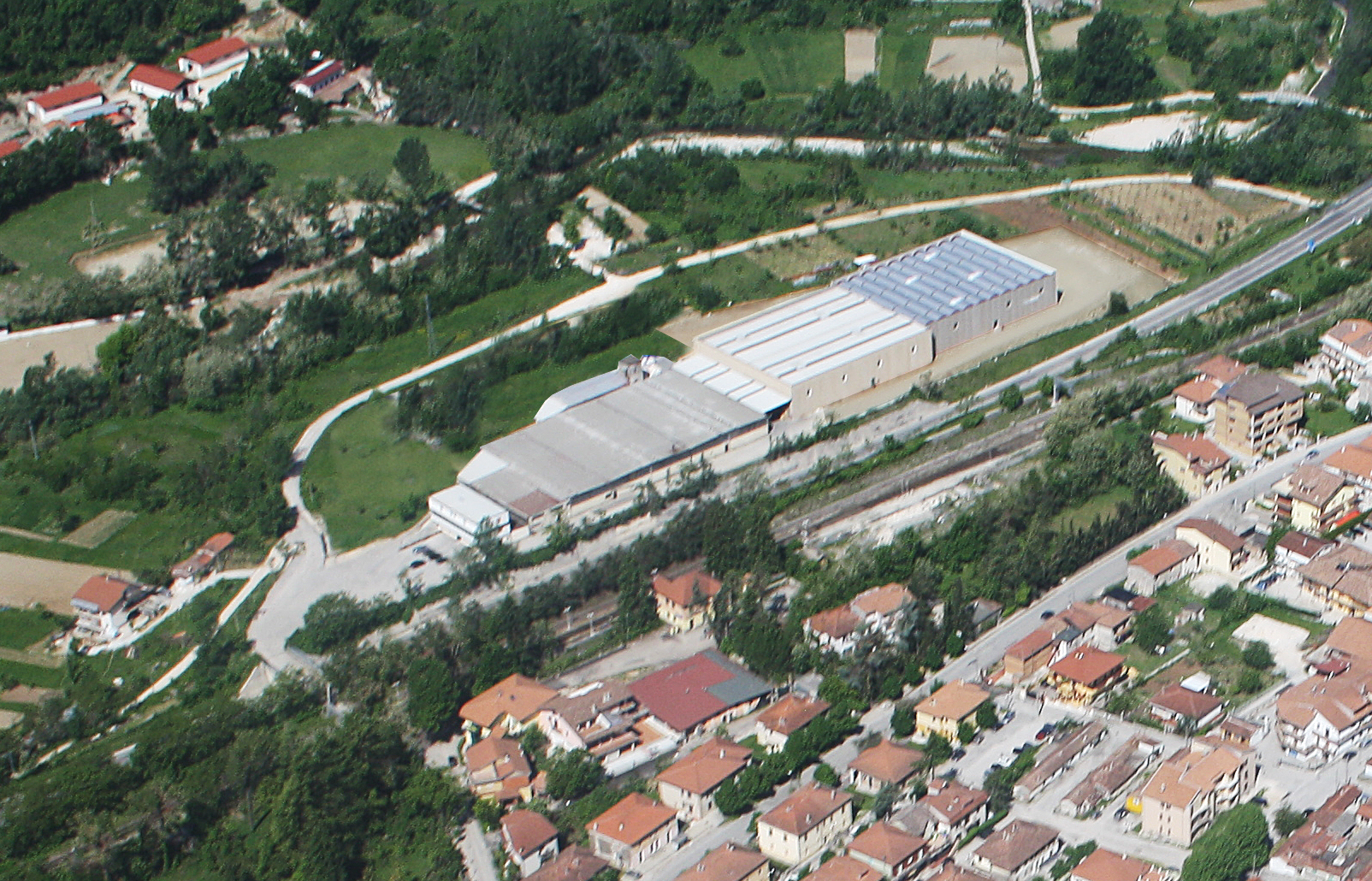 OUR ACTIVITY
MARKETING AND SALES
Cartularia grants different carton board grades for the packaging and graphical industry. The company can supply sheets and reels in any special size required by the customers. Fast deliveries are guaranteed by a large reel stock of 9.000 m² that enables fast deliveries and continuous availability of any product quantity. Stora Enso is our reference supplier. They assure us reliable product supplies, high quality standards and adherence to the technical specifications.
Cooperation with customers is inspired by our service ambition. We try the utmost in order to ensure availability and flexibility through fast and competent answers, by offering the best possible solution and cost-effective product. We also support the customers by supplying competent consultancy against product features and safety and against their rules compliance for each specific end-use.
THIRD-PARTY CONVERTING
Cartularia offers sheeting and rewinding capacity for paper and carton board on third-party basis to national and foreign suppliers that require finishing and logistic support. Our facilities include 5 sheet-cutters and 3 rewinding units. Cartularia has a yearly converting capacity of 50.000 tons.